QVI Staff
is
The QVI Difference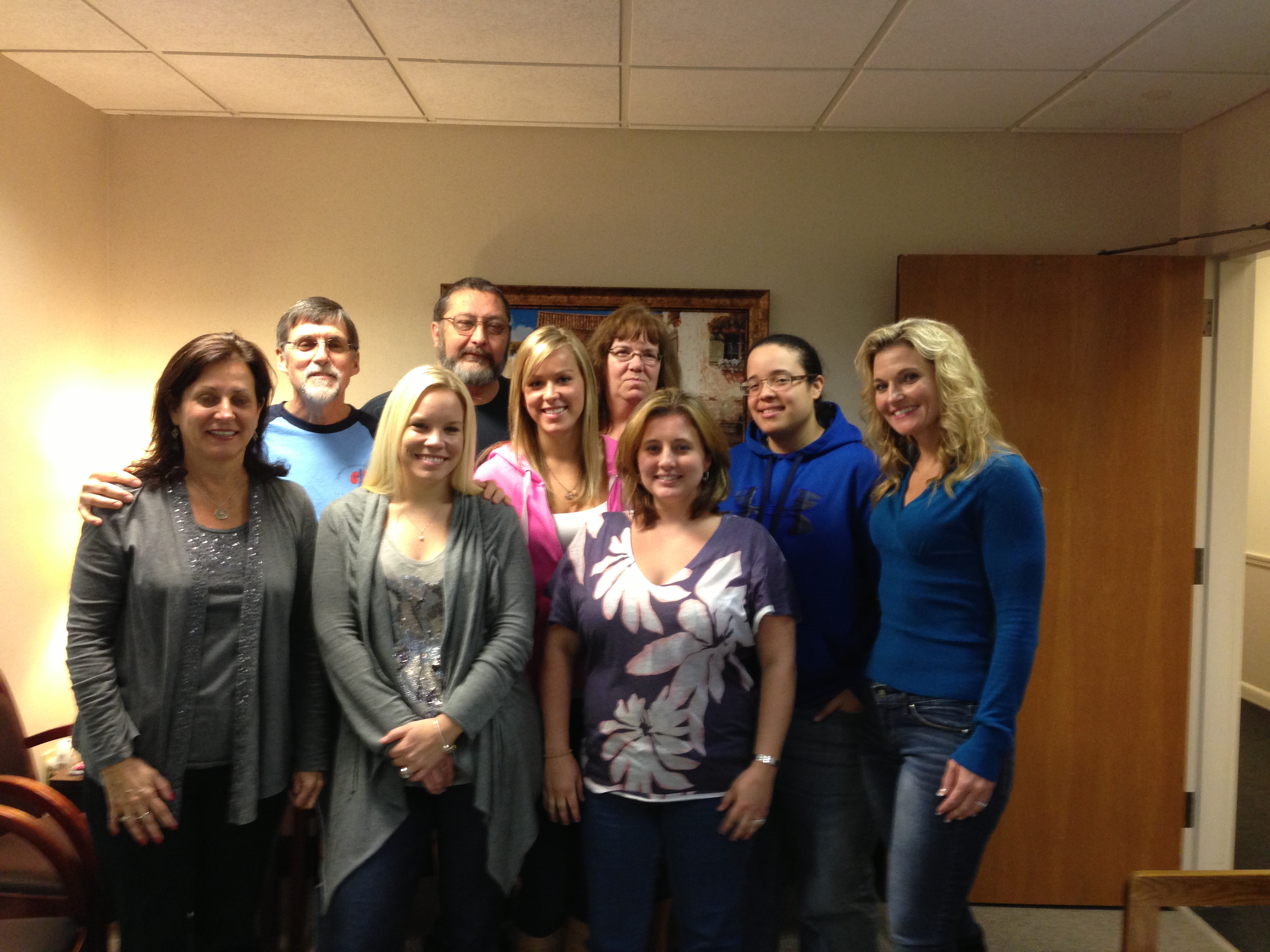 Here we are at our last team meeting
QVI easily has the most knowlegeable and experienced staff in the state of Florida and possibly the nation. We specialize in vascular testing, and it is all we do. This makes us the clear experts in all areas of vascular disease and vascular testing. Our staff averages over 15 years experience in ultrasound testing.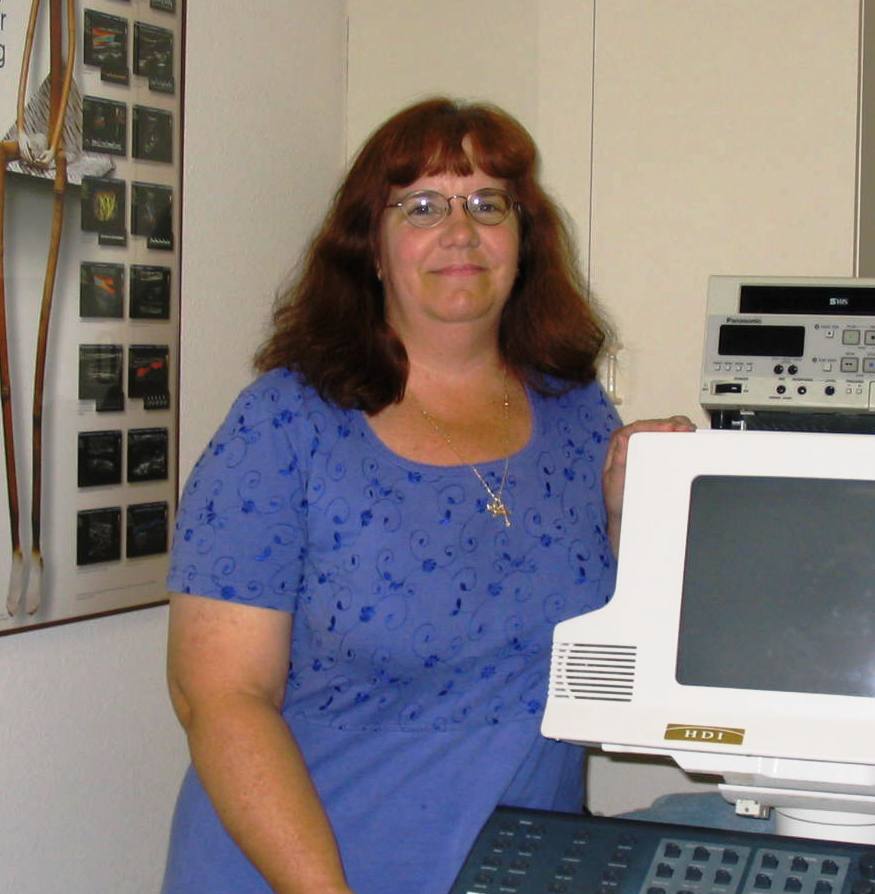 Kathleen McCloskey, RT, RDMS, RVT
Kathleen completed specialized training in radiology technology and in addition has extensive experience in various radiological special procedures. Early on in her training however, she was drawn to Ultrasound and in fact, has three different ultrasound registries. Vascular testing emerged as her favorite and has been her primary focus for over a decade. She is extremely talented and knowledgeable in the abdominal vasculature, especially renal artery evaluation. Her experience in special procedures has allowed her to easily extend those skills into venous interventional procedures. We all agree, Kathleen is the best!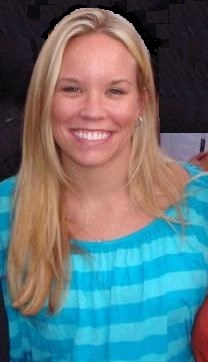 Amy Garcia, BS, MHsc
Amy graduated in 2008 from the University of South Florida's College of Medicine with a Bachelor of Science degree in Athletic Training. After graduation, Amy practiced as a board certified, state licensed athletic trainer for several years. Wishing to continue her education, she applied and was accepted to graduate school. She graduated in 2012 from Nova Southeastern University's College of Health Care Sciences with a Master of Health Science degree specializing in Vascular Sonography. When not at work, Amy enjoys showing her muscle cars, enjoying lake activities, sampling new craft beers, competing in running events with her husband, and playing with her three dachshunds.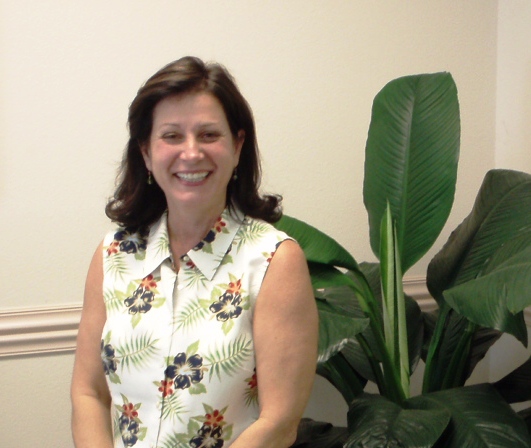 Peggy Peters, RVS, RVT
With more nearly 15 years experince as a vascular technologist, Peggy came to QVI with both enthusiasm and an impressive resume. For many years, she operated a vascular laboratory for a local group of vascular surgeons. Additionally, she has been an instructor at an area ultrasound school. Patients enjoy her wonderful personality and genuine caring concern.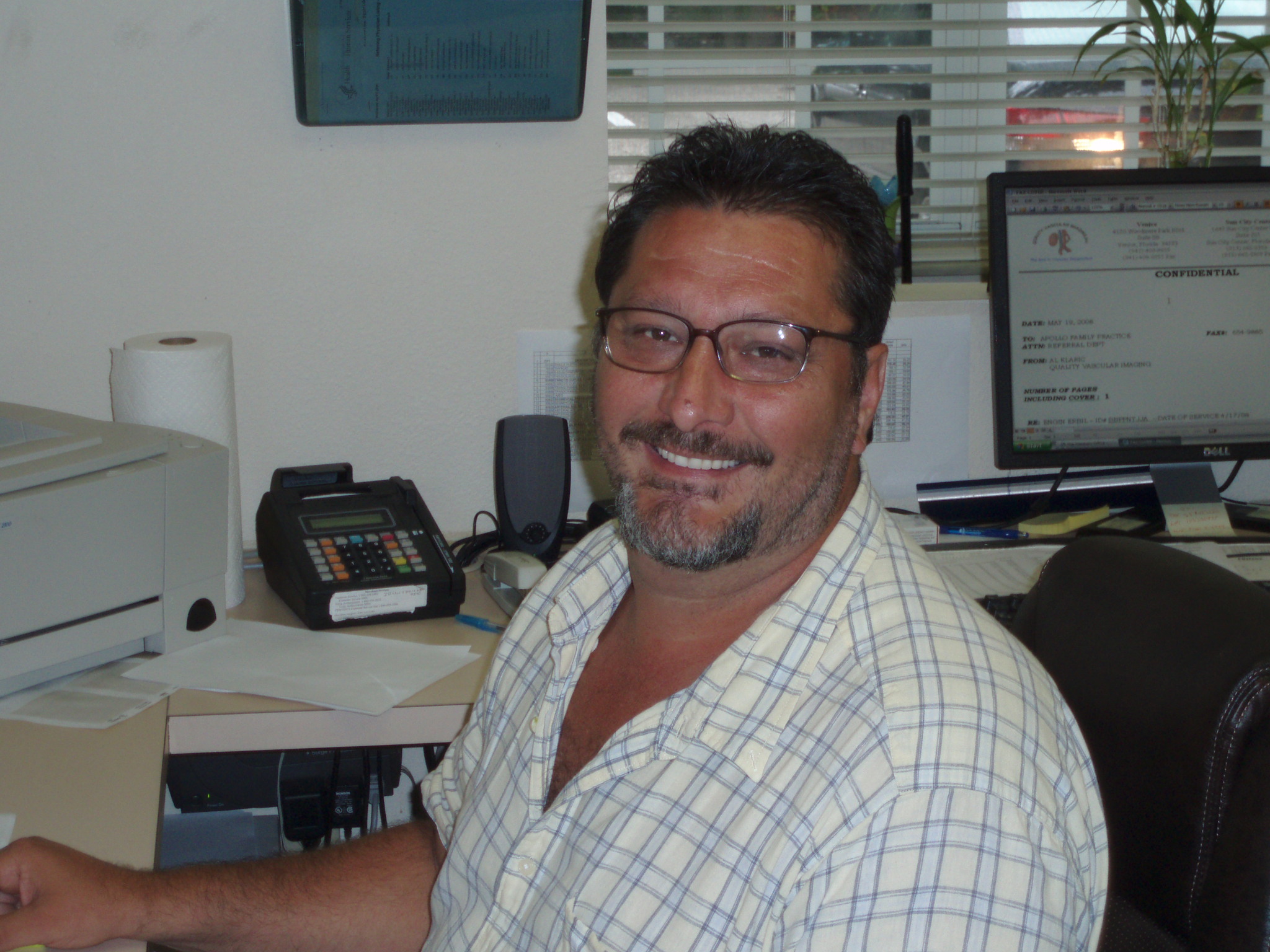 Albert Klaric
Al is QVI office manager and brings extensive knowledge and experience in medical office management to our facility. In addition to the unenviable task of maintaining the schedule of all the staff at varied locations, Al is an expert at insurance billing. If you have any questions about insurance, he is always ready to answer your questions and help you with the intricacies of your insurance policy.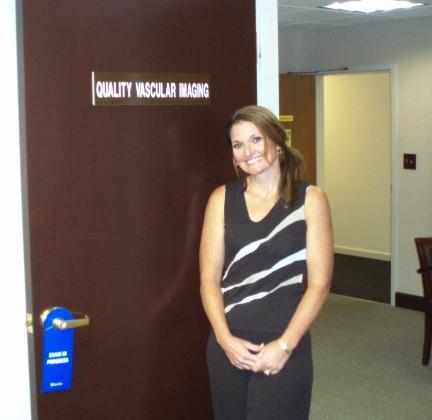 Jean Melendez (White), RVT, RPhS
Jean White served as Technical Director Technical of the Cranley Surgical Associates, Inc. Vascular Laboratory in Cincinnati, Ohio for 10 years prior to relocating to Florida in 1999. She served as technical director for a private vascular laboratory in Bradenton until forming QVI, Inc. In addition to a history of technical proficiency, she has extensive experience in vascular laboratory management. She is an application reviewer and site visitor for the Intersocietal Commission for the Accreditation of Vascular Laboratories (ICAVL), the premier accrediting body for vascular technology quality assurance. She has served on the Board of Directors of the both the Society of Vascular Ultrasound (SVU), the Vascular Disease Foundation, and is the current chair of the Phlebology exam task force for Cardiovascular Credentialling International (CCI). She is nationally recognized as one of the premier experts in venous disease and is a frequent lecturer throughout the country. Truly the heart and soul of QVI, Jeannie is now an avid triathlete and recently completed her first Ironman competition in Tempe, Arizona! She was honored as a Fellow of the SVU in 2014.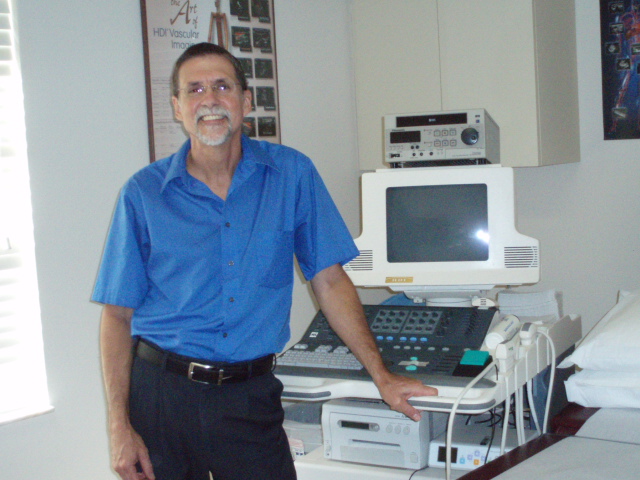 William B. Schroedter, BS, RVT, RPhS, FSVU
Bill began the Vascular Laboratory at Venice Hospital in 1987 and is well known in the Venice medical community. He has authored multiple publications and has been an invited speaker, nationally and internationally. With over 30 years experience in the field, he is recognized as an expert in the technical aspects of vascular testing. Bill spent 7 years on the Society of Vascular Ultrasound Board of Directors and served as SVU Vice President. With numerous scientific and clinical publications, Bill has been an invited lecturer both nationally and internationally. He also became interested the professional and governmental issues surrounding vascular technology. He is past chair of the SVU Government Relations Committee, Bill has served on the SVU Board of Directors, is past Vice President and past Chair of the Government Relations Committee and has testified at the Florida State Legislature on the profession of Vascular Technology and as an advocate for quality patient care. He was honored as a Fellow of SVU in 1998.
Quality Vascular Imaging has affiliate agreements with several schools providing formal education in vascular testing including Oregon Institute of Technology in Klamath Falls, Oregon, NOVA Southeastern in Ft Lauderdale, Fl, and South Hills in Pennsylvania. So don't be surprised if there is an "extra" person in the room talking "shop!"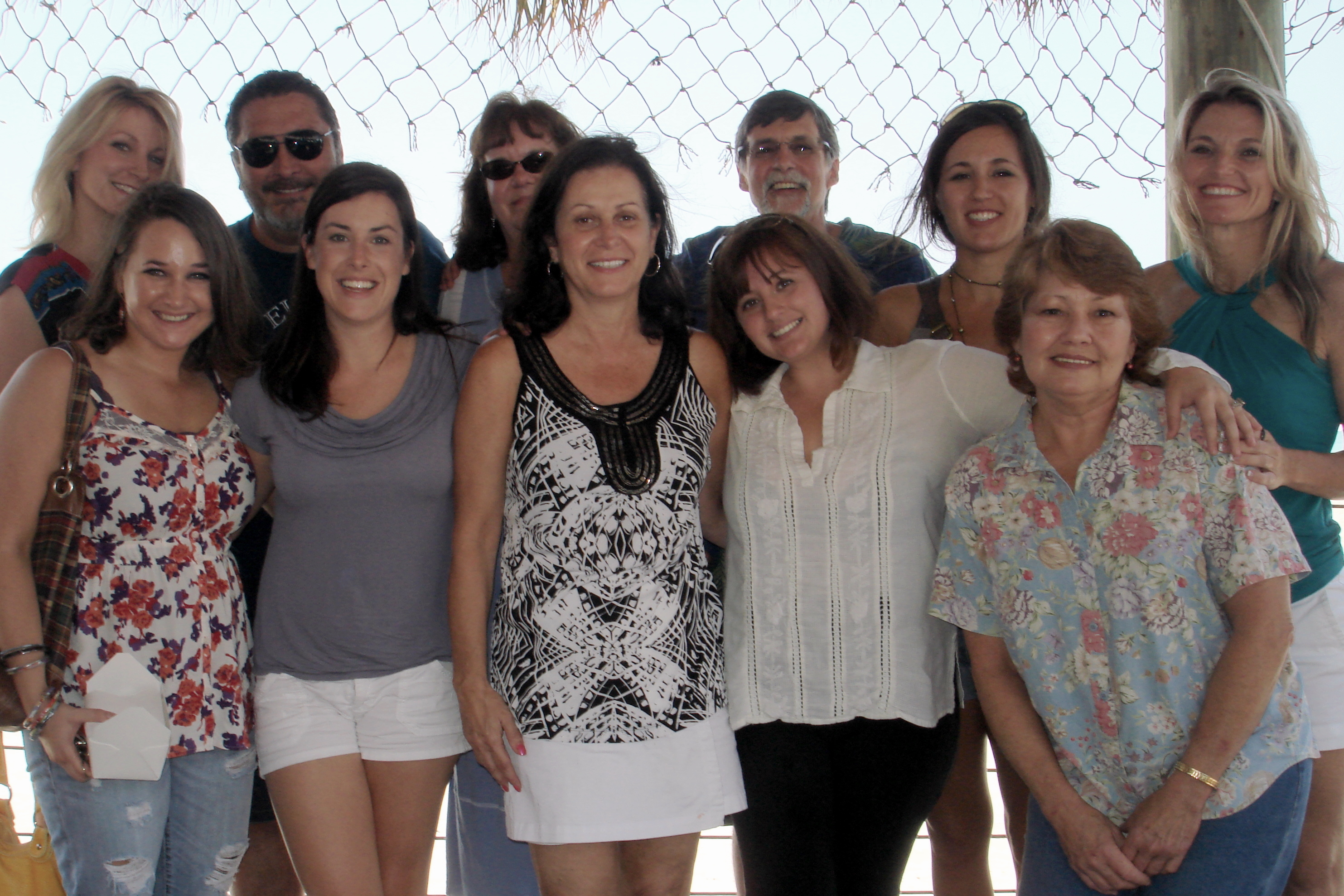 2010 QVI staff with students enjoy some beach time!