Our goal is to make scheduling easy for you!
If you call us, we generally ask the patients name, phone number, the specific examination that is needed, and their insurance (in order to be prepared to answer any questions the patient may have regarding their coverage benefits for this testing).
If its easiest for you, you can simply fax an order and we will take it from there. We will call the patient and schedule a time that is convenient for them.
We accept most major insurances and do file secondaries for the patient. For those rare occasions that the patient's insurance does not cover testing with us, we will always make an effort to work through any problems and come to a satisfactory arrangement.
If any questions persist, please feel free to call us. Thank-you for your support - it is truely appreciated.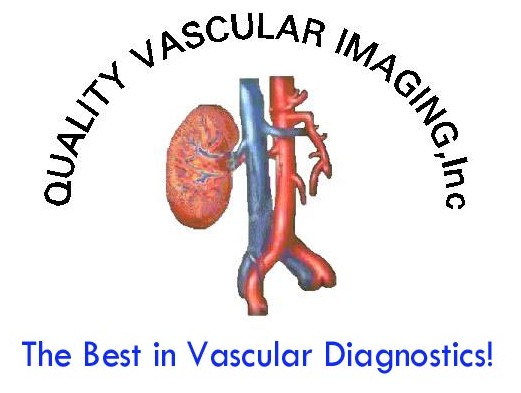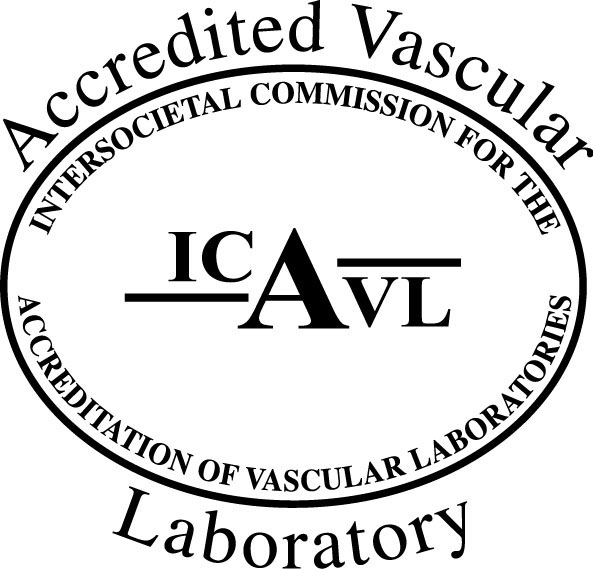 Reputation, Certification, Accreditation